90 days Inner transformation program
Yogic Bliss is for you if you're looking to
dramatically transform your life
Members have reduced stress and anxiety | Better emotional balance at home and workplace
members have finally distanced themselves from endless mental chatter | Fewer thoughts, happier thoughts
members feel physically stronger & fitter | Better body alignment & posture
members shared that Yogic Bliss is completely unique from the usual yoga classes
by Sadhyog's yoga classes in
Sector 49, Gurgaon
(benefits visible in just 7 days)
Practices designed by Sadhguru & taught by teachers trained under Sadhguru
You're just one session away from experiencing these changes for Yourself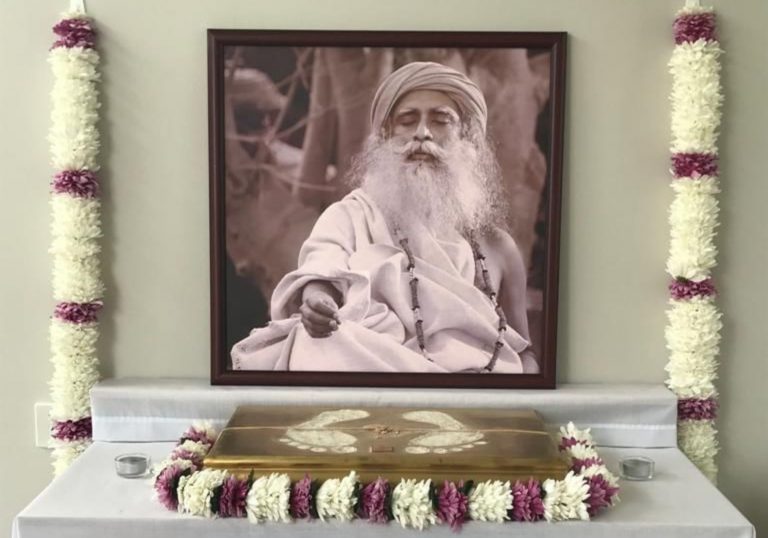 Yoga classes conducted in a space positively energized by Sadhguru Sannidhi Yantra
Workshop - Learn 5 powerful yogic practices
5 days a week guided classes at the yoga center
Guided meditations by Sadhguru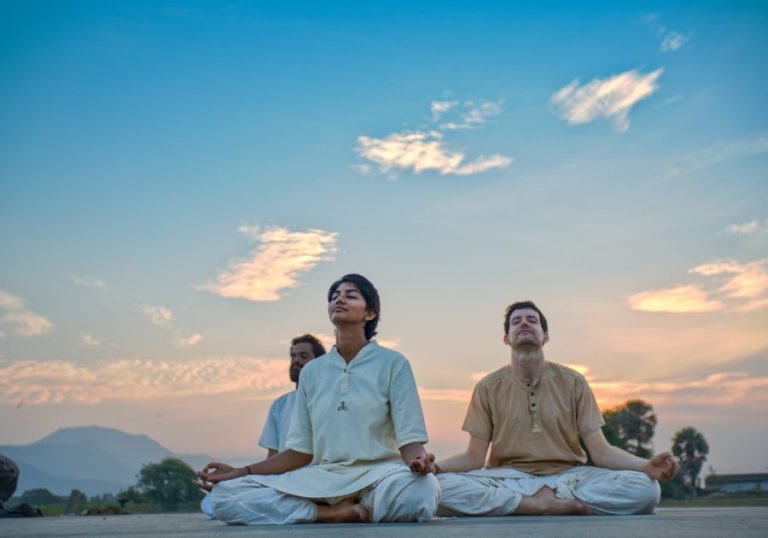 7 Unique practice sequences
Connect with a teacher & understand how this program can help you
Enroll for the weekend workshop & experience Yogic Bliss
(special discounted fees 499/-)
Join our 90-Day program & become part of the fastest-growing yoga community in Gurgaon!
See how far is our studio from your place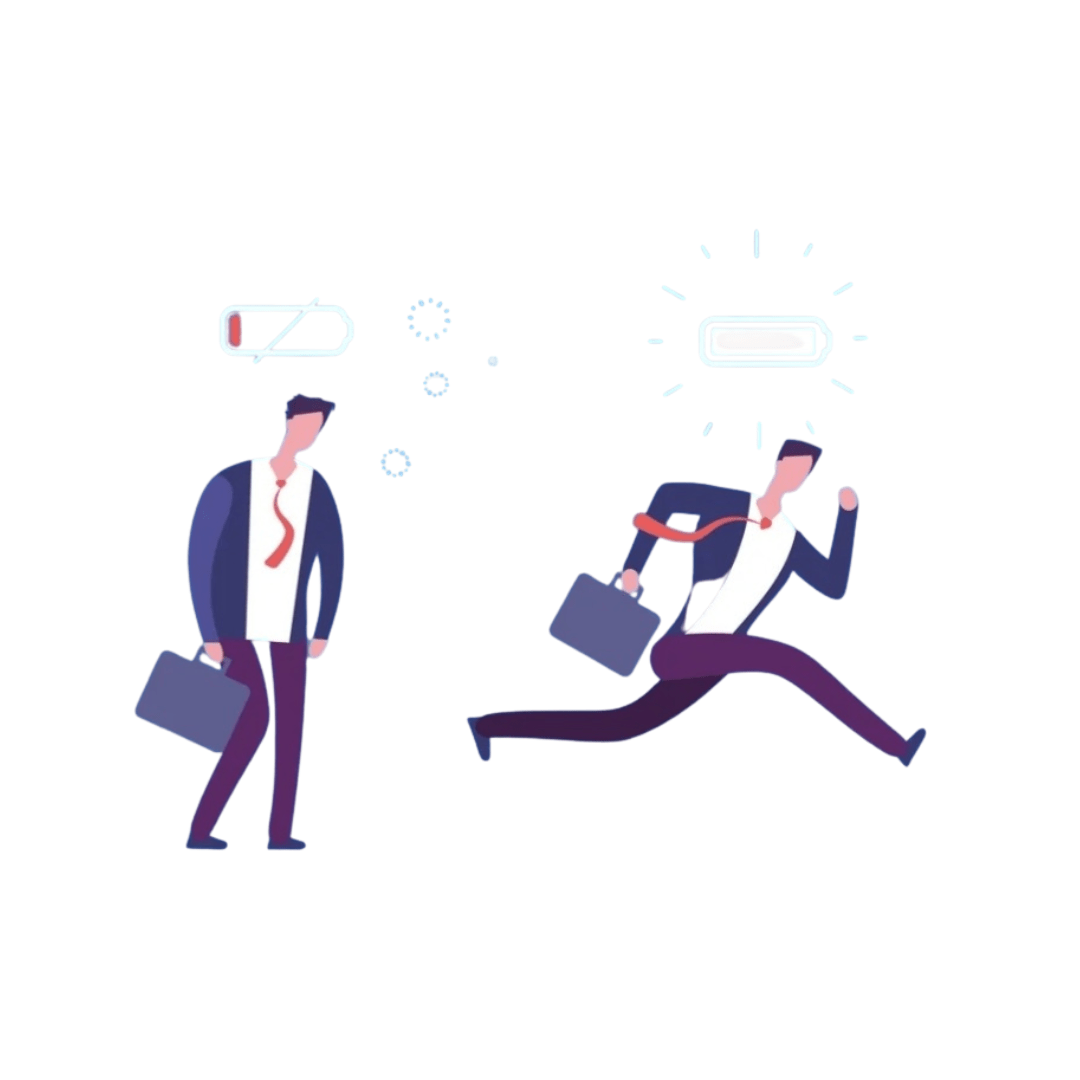 Boost energy levels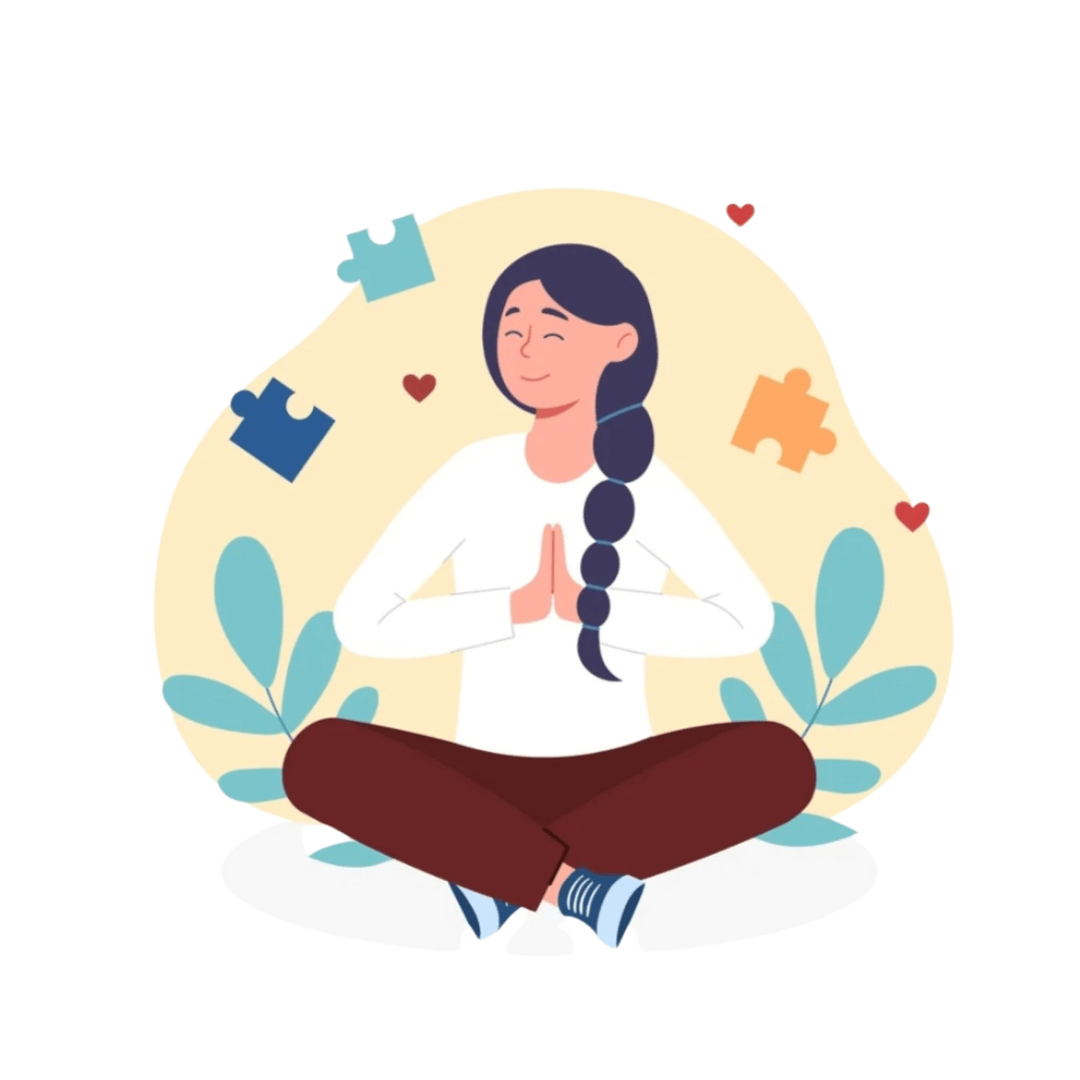 Stop mental chatter
Develop emotional stability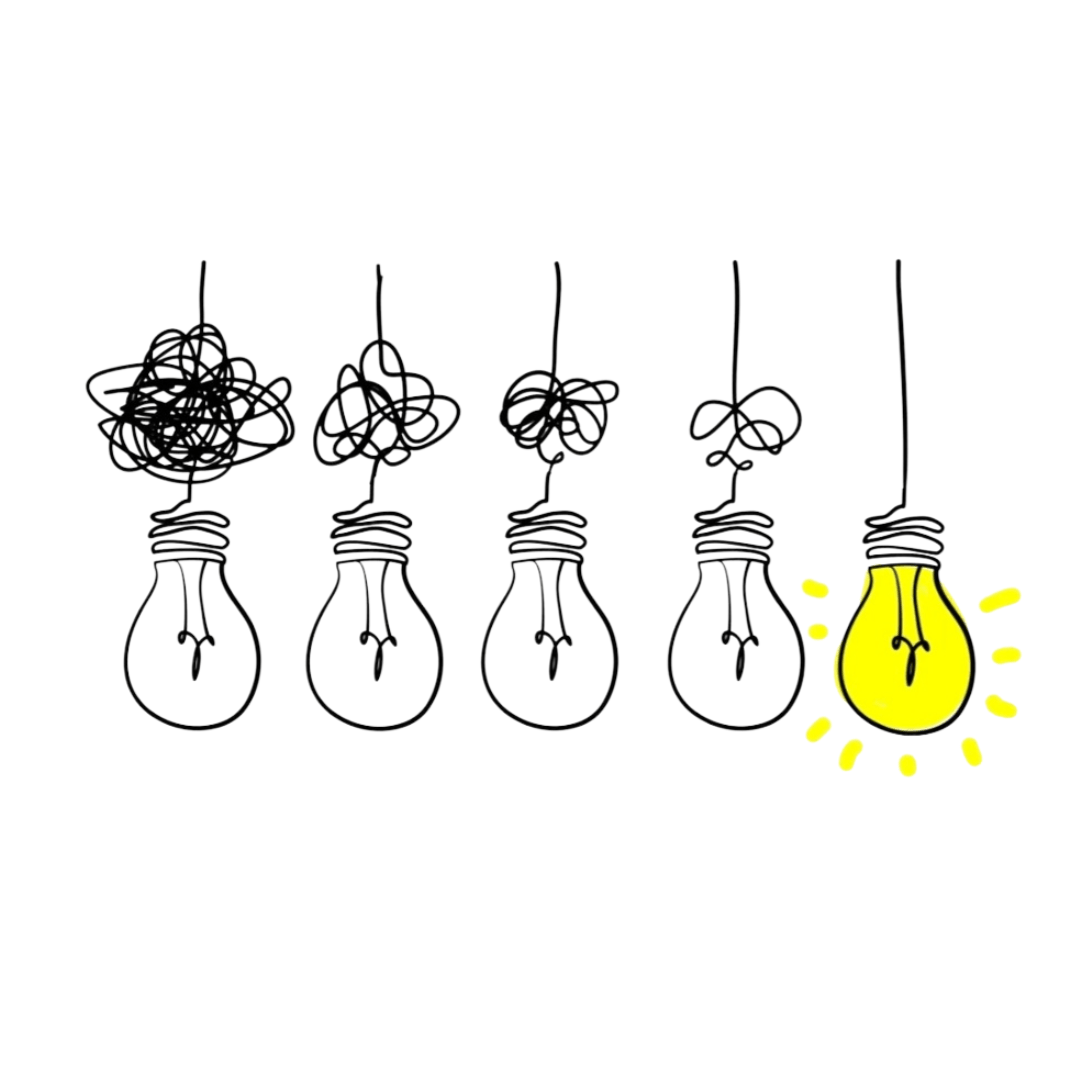 Enhance clarity in life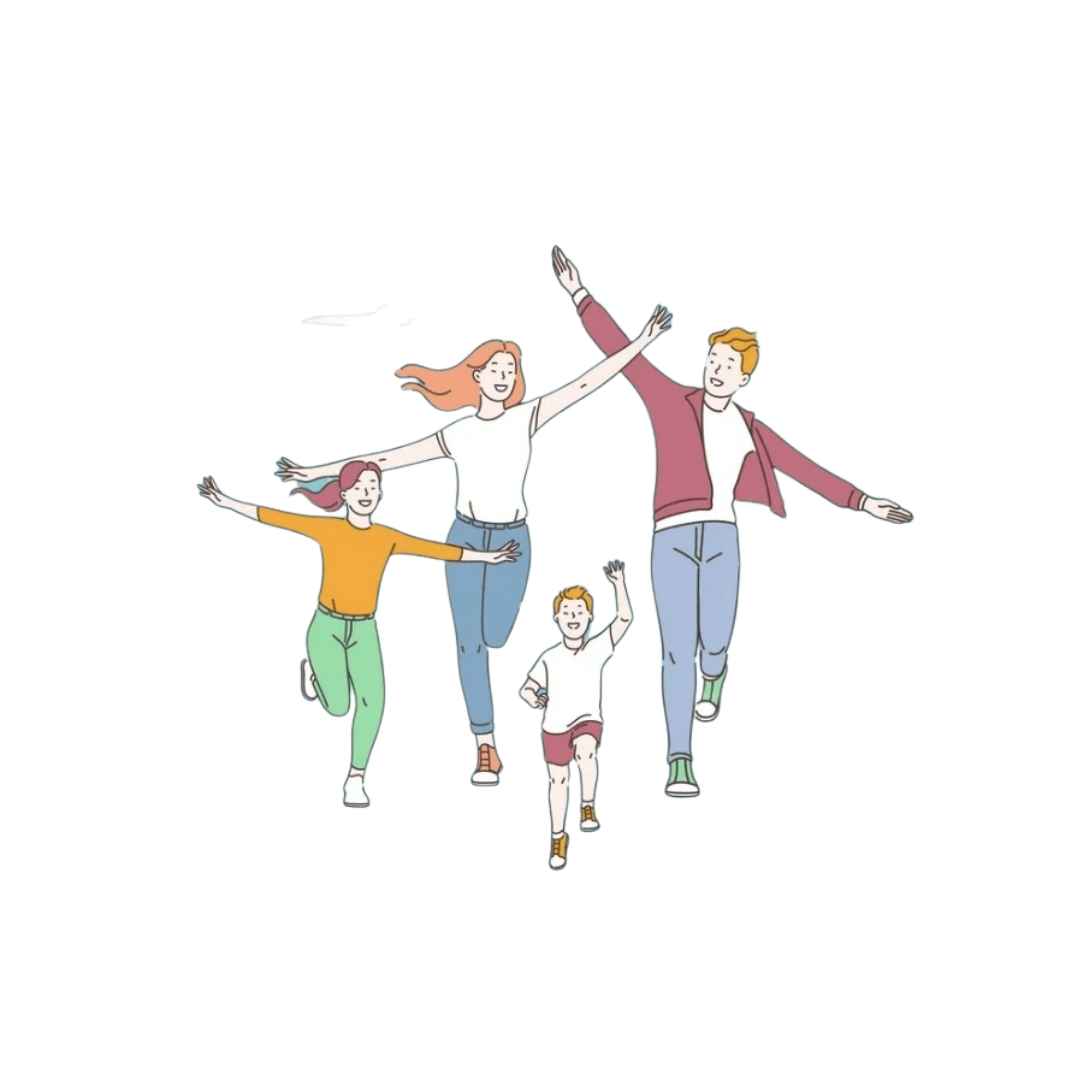 Improve your relationships
You're just one session away from experiencing these changes for Yourself
Over 100 blissful participants in Gurgaon, we have outlined a few sharings below.
The modern lifestyle takes a toll on you at all levels – physically, mentally, and emotionally. 
Yogic Bliss is a unique opportunity for you to take charge of your life using time-tested yogic tools and wisdom.
At Sadhyog, we provide the necessary hand-holding and Support for you to inner engineer yourself and transition.
With a team of dedicated yoga teachers who themselves live by the yogic way, you get the right inspiration and guidance you were always looking for.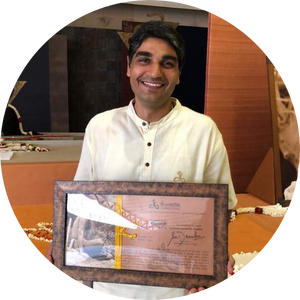 Dilbag, 41
MBA (XLRI)
15+ years corporate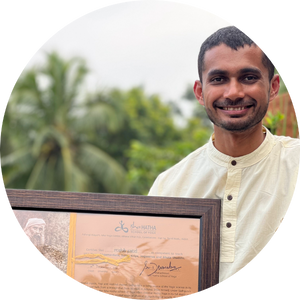 Rushik, 29
MBA (MDI Gurgaon)
4+ yrs corporate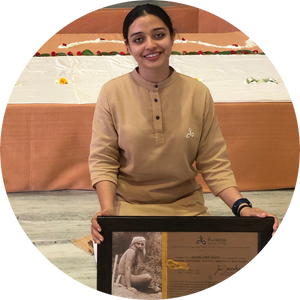 Aavishii
Designer, (NIFT)
3+ yrs freelance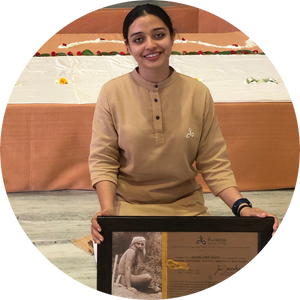 Aavishii
Designer, (NIFT)
3+ yrs freelance
flexible timings option available*
You're just one session away from experiencing these changes for Yourself
Frequently Asked Questions