making Gurgaon meditative
Compromised health for

material growth?

Sadhyog is your opportunity to live your best life with YOGA, MEDITATION & AYURVEDA
Reverse 4 common
modern lifestyle problems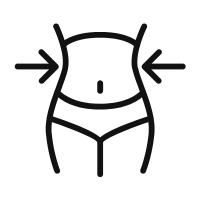 Lose excess weight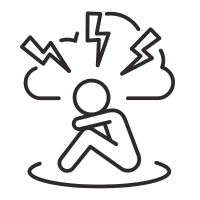 Throw away stress & anxiety

Get rid of neck, shoulder, back pains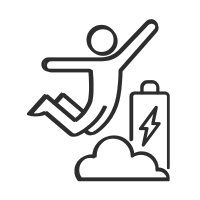 Boost energy levels throughout the day
Experience deep states of meditation
Practices designed by Sadhguru & taught by teachers trained under Sadhguru
by Sadhyog's yoga classes in
Sector 49 & 27, Gurgaon
(benefits visible in just 7 days)
Over 1200 blissful participants in Gurgaon, we have outlined a few sharings below.
PARUL KUKREJA
I think joining Sadhyog has been my best decision this year (2022). Perfect ambience with great teachers who truly believe in imparting this wonderful knowledge in its purest form.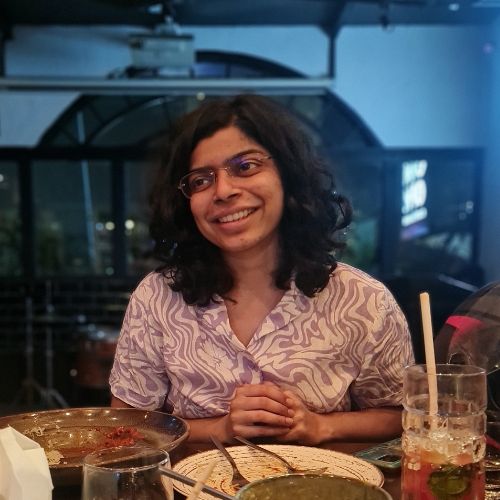 REYANA HASIJA
Effects of the practice were felt immediately. It brought a sense of stillness & complete silence. I didn't want to open my eyes (which was the best part).
KARAN KAPOOR
The first thing that I felt was increase in my energy levels and alertness. Did not feel tired or sleepy anytime of the day. The method of instruction also helped in understanding the process better and to remember the technique as well as steps.
RUCHITA CHHABRA
Sadhyog is NOT like a regular yoga class where you follow a usual set of practices in a dark basement, following the trainer's instructions. Sadhyog is an experience!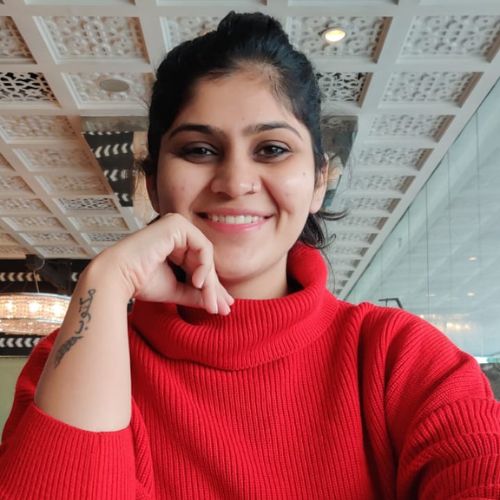 AARUSHI TANDON
Even after a hectic day I have a lot of energy in me, my back pain has gone and my postures have improved. I feel so energetic & bright the whole day. Also I am more pleasant & relaxed than ever.
PRIYA
It's been two weeks and the transition that I have started to see makes me feel good each day and to start my day on a positive note. It feels great to be a part of this amazing program.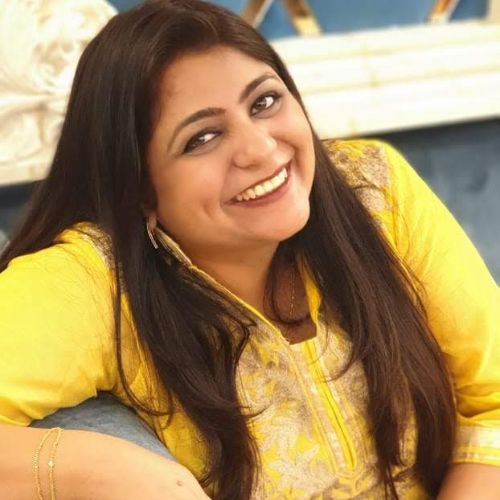 MANSI CHAKRAVARTY
Sadhyog was something | was searching for. 1 month of regular practice has taken away my 22-years of knee pain. Sadhyog was something | was searching for quite some time.
MONIKA JAGGIA
I have been learning yoga for long but somehow was not sure of the methodology being taught to me. Sadhyog is place which helped to learn real yoga practices with right posture and breathing.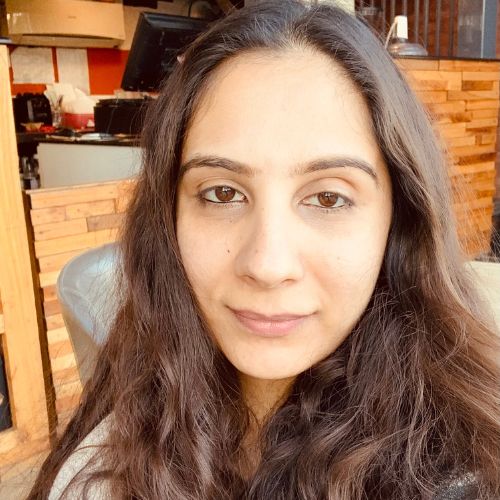 NEHA LUTHRA
This has been the most liberating and empowering experience of my life. Before I learnt lsha hatha yoga practices I suffered from musculoskeletal issues and chronic pain disorder, fibromyalgia.
ANNSHUL JAIN
Experience it to feel the magic of the purest form of Hatha Yoga directly delivered by the living legend Sadhguru. himself along with the well trained, super efficient and disciplined Acharyas who have undergone thousands of hours of intense training and are certified by Isha.
Millennial Professional👨‍💼👩‍💼
Is the work draining you out? Has the health taken a back-seat while you steer through the corporate rat-race? This program is for you!
Mother India🤹‍♀
Have you become the stereotypical Indian Mom? Nurturing the family at the expense of your own mental peace and physical health? This program is for you!
Mystic Soul 🕉️
Longing for spiritual growth? Have been trying yogic and meditative techniques for years but still feel the void? This program is for you!
A teacher will connect with you within
24 hours
See how far is our studio from your place on Google Maps
Sadhyog
Subscription plans starting at just
Reduced stress & anxiety
Get physically stronger
Get mental clarity
Members have
reduced stress and anxiety | Better emotional balance at home and workplace
members have finally distanced themselves from
endless mental chatter | Fewer thoughts, happier thoughts
members feel
physically stronger & fitter | Better body alignment & posture
members shared that Yogic Bliss is completely unique from the usual yoga classes
A teacher will connect with you within
24 hours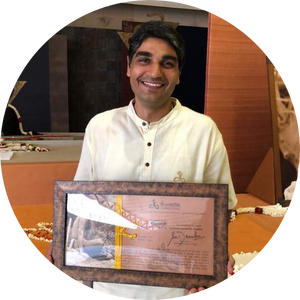 Dilbag, 41
MBA (XLRI)
15+ years corporate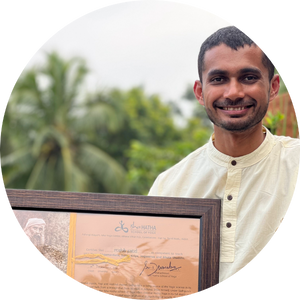 Rushik, 29
MBA (MDI Gurgaon)
4+ yrs corporate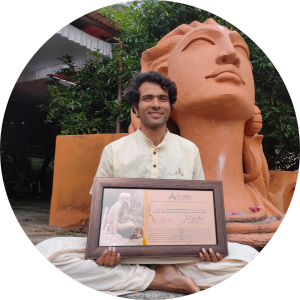 Kranti, 31
Civil Engineer, NIT
2 years @ Isha Yoga Center, Coimbatore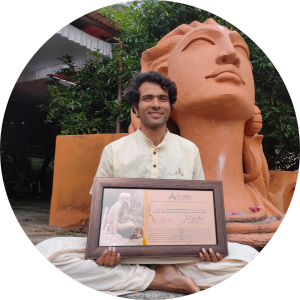 Kranti, 31
Civil Engineer, NIT
2 years @ Isha Yoga Center, Coimbatore
Frequently Asked Questions