Boost immunity | Cultivate Mental peace | Increase Lung Capacity
Who can participate in this workshop?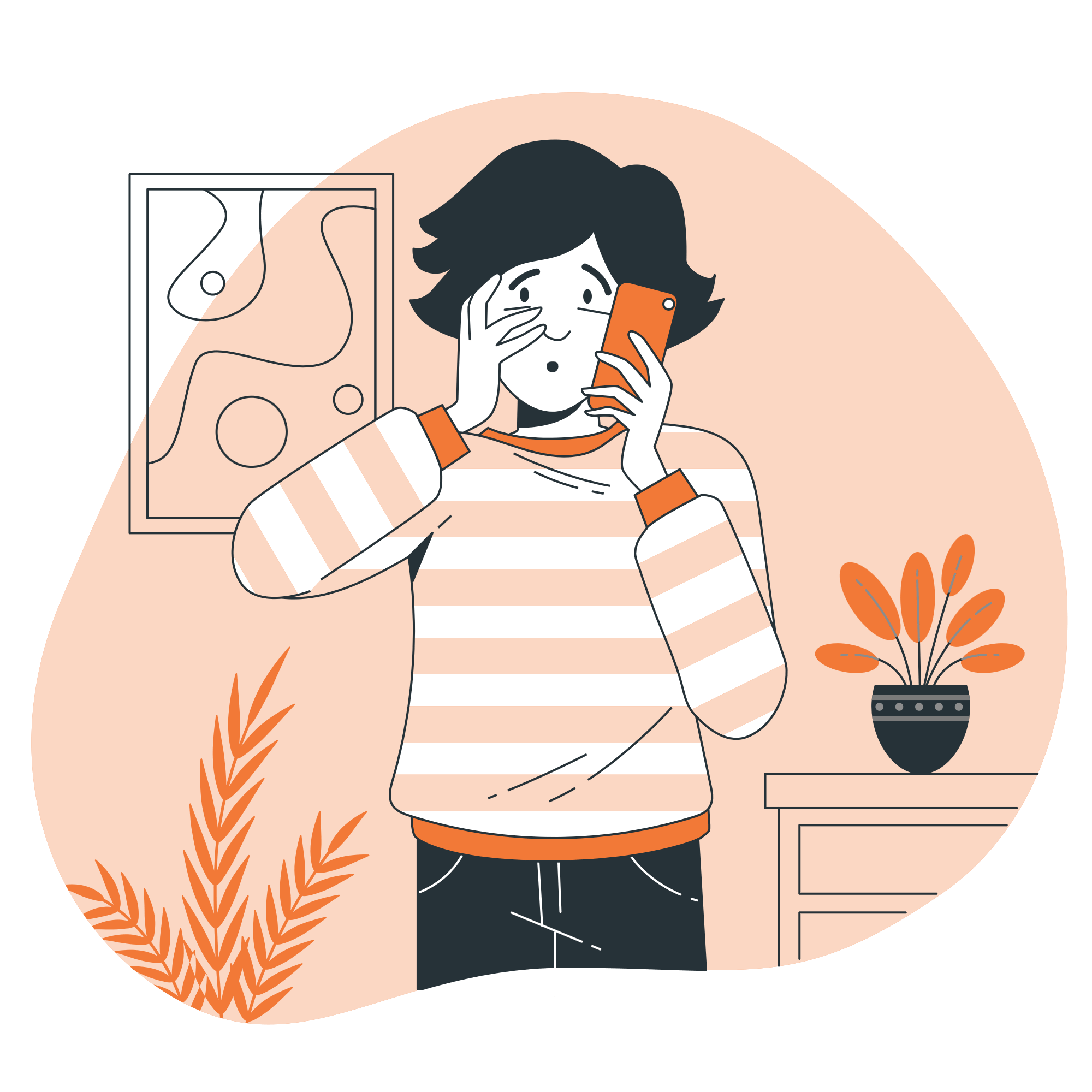 I have never done any yoga. I want to start something that is suitable for beginners.
I know yoga is good for me. But I'm not able to make a routine. I need expert guidance to build a routine.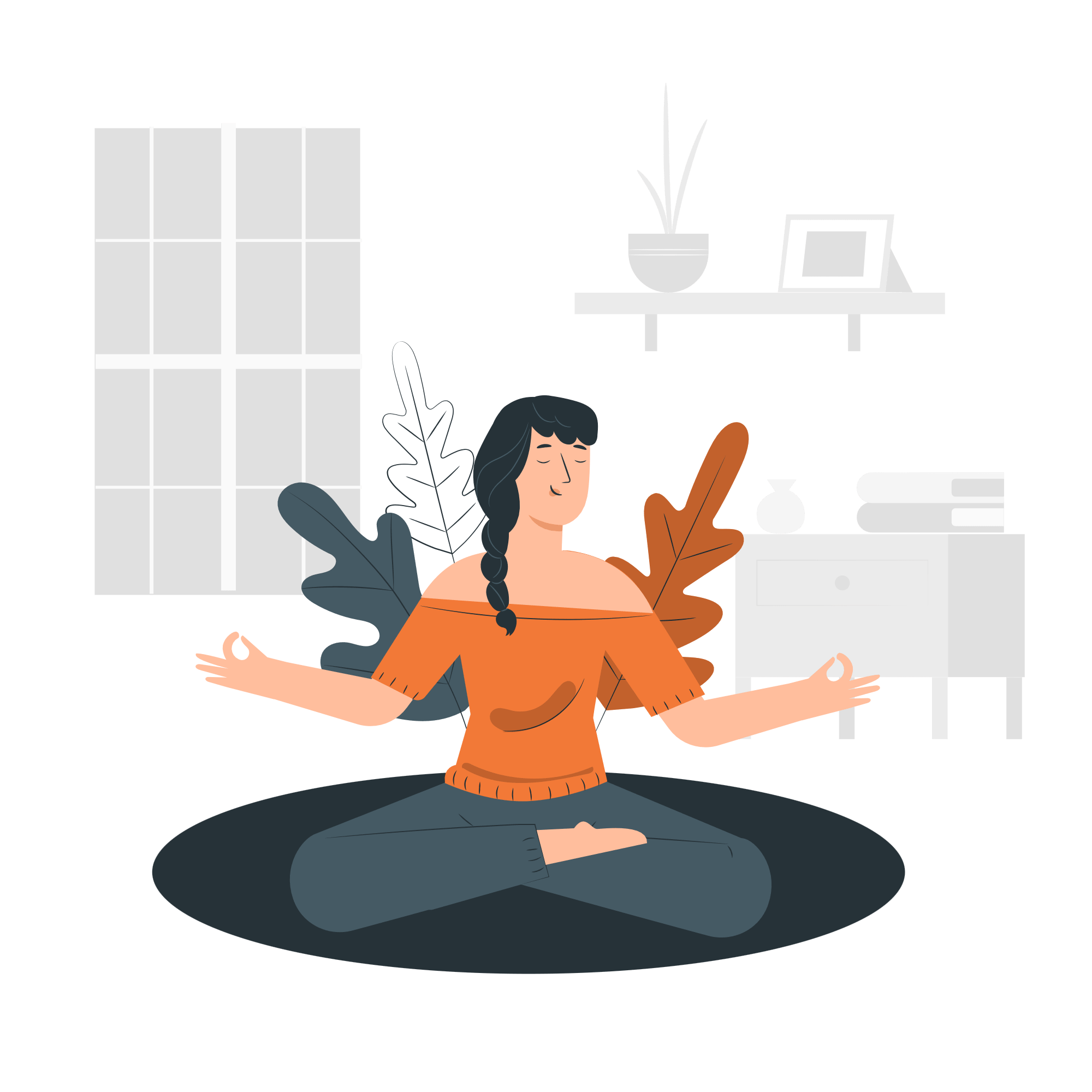 I'm having anxiety and less mental peace due to these challenging times. Need to take control of my mind and emotions.
I've been following Sadhguru and like to hear his talks. Wish I could learn some yoga practices as well.
Transform yourself in just 7 Days
Experience transformation in just 7 days
By the end of the workshop, you will experience:
Experience transformation in just 7 days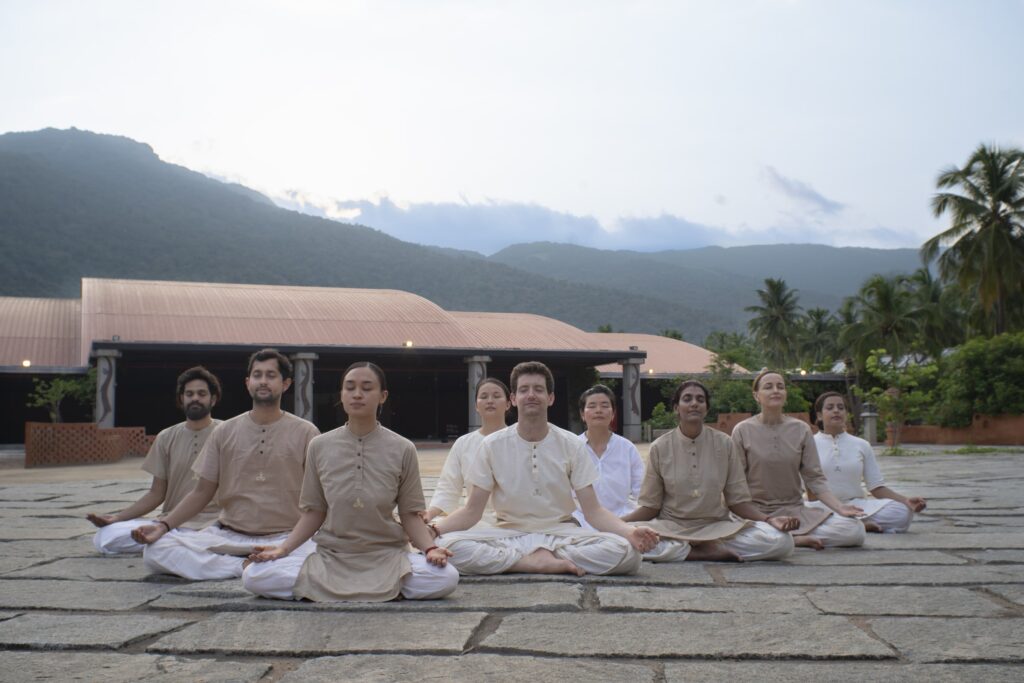 The program will be conducted by Certified Hatha Yoga Teachers trained by Sadhguru and the Isha Foundation. They have undergone intensive 1,750 hours (21 weeks) residential training by Isha Hatha School of Yoga, Coimbatore. Teachers are eligible to offer dimensions of Hatha Yoga which are largely absent in the world today. 
Experience transformation in just 7 days
Experience transformation in just 7 days